Make Your Dream Cruise a Reality with Easy Monthly Payment Options
WHY UPLIFT
Uplift makes your cruise more accessible, affordable and rewarding by giving you the freedom to cruise now and pay over time.

LOW RATES
Make your ideal trip more affordable

INSTANT DECISION
Lock in your trip price today

EASY AUTOPAY
No payment dates to remember

TRAVEL NOW. PAY LATER.
Don't put your cruise dreams on hold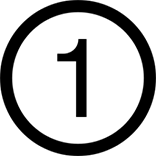 SELECT PAY MONTHLY
Select Pay Monthly when you are ready to complete your booking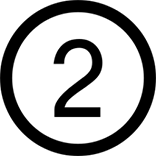 QUICK & EASY
Simply enter a few quick pieces of information for an instant decision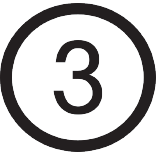 TRAVEL SMART
You will never be surprised by what you'll owe every month
FREQUENTLY ASKED QUESTIONS
Can I travel before paying off my loan?
Yes, the beauty of this loan is you can make the first payment, travel at any time, then pay monthly.
Is there a penalty for paying off my loan early?
No, there is no penalty for paying off your loan early.
How is my loan offer determined?
Your loan offer is determined by various personal credit factors.
Do I have to book a cruise 12 months in advance to use Uplift Pay Monthly?
No, Uplift Pay Monthly is available on all cruises, so you can finish your payments even after your sail date.
Can Uplift Pay Monthly be combined with other payment options?
No, Uplift Pay Monthly cannot be combined with any coupon, gift card, or other payment options.
Is there a number I can call for more information?
For all inquiries related to Uplift Pay Monthly, please contact SmartCruiser at 1.800.444.1560 or concierge@smartcruiser.com.